We believe the most important asset that we have is our people. Our staffs are the most professional and well trained in the information and technology industry today and are dedicated in providing high quality, comprehensive software services in a creative, innovative, timely and cost effective manner.
Our full commitment and communication enable to plan best software services to our clients. Our management team believes that if we serve our clients well, our own success will follow. Our strength is our team where we all together strive to achieve goals.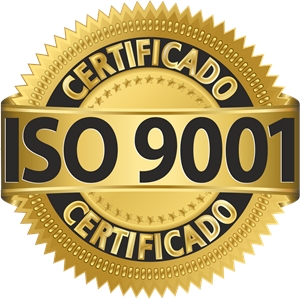 Smana Trading Sdn Bhd has received the certification to ISO 9001:2015. TQCS International Group Pty Ltd has certified that we have successfully implemented a Quality Management System, which complies with ISO 9001:2015.
ISO 9001 is the standard for 'quality management' across our entire business. The certification will enable us to sustain the highest levels of service quality that today's business environment demands. Our clients now have full assurance that Smana Trading Sdn Bhd works to the highest quality standards, while we are constantly striving to maintain and enhance these standards that set us apart. ISO Nexotech